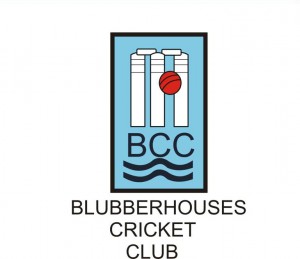 Welcome to the new Blubberhouses CC website.
It has a new look and potential for plenty of new features. It is in its infancy so some features previously available, aren't ready yet but keep checking back.
The 2014 season is approaching, and this year's Captains are Bash Khan (1st XI) and Nick Haigh (2nd XI).
The Duck Derby this year is on Sunday 13th July.
Also look out for the Tour de France heading our way, tent pitches are available for booking!